3 ways retail can create a superior visitor experience
How can Visitor Attractions sustain revenue from extending visitor experience to retail both physical stores and via e-commerce? We discuss designing for loyalty, curating valuable products, and optimizing physical and e-commerce stores.
An exit through the gift shop could easily be an afterthought of a few souvenirs in a visitor attraction. Yet it is such an important bookend to the visitor experience – the chance for a memorable goodbye, the opportunity to take memories home and potentially a way to engage between visits. 
For the leaders in the field, retail merchandise is a considered part of the visitor experience – intentionally designed into the wayfinding journey with an engaging store concept and curated product strategy, all enabled through a cohesive front of house team. For commercial attractions, a strong merchandise line creates powerful revenue results. For cultural institutions, the extra boost provides an important support to fund growth for the organization's important work. It might even help the mission directly, if the proceeds from sales can be directed towards the institutions' cause. 
Here's how the best in the business do it:  
1. Blend visitor experience and retail together
In attractions achieving powerful retail results, the store is so much more than just a shop. In its own right, it becomes part of the visitor experience – a place for contemplation, joy, curiosity and fun – a cosy nook to read a book, a table of clever things, artistic pieces to enjoy.
Great visitor attraction retail is engaging by design – even to the point of hosting interactive experiences and events in store. Bonus points if the physical store has its own entrance to the outside world to welcome shoppers who aren't necessarily full visitors on the day. But retail also isn't limited to the store itself. It might mean demonstrating toys being in a waiting queue at the entrance or placing pop-up merchandise at the exit of a special exhibition to capture in-the-moment inspiration.
Key metrics:
Conversion rate of visitors to store, transaction rate of store visitors to customers, average transaction size – all by store location, if many

2. Onsite and online, with a dedicated ad budget
Attractions with a strong e-commerce foundation going into industry shutdowns used this line of business to sustain their operations through the pandemic, even experiencing a significant demand uplift from a captive audience at home all shopping online.
The key? Treating e-commerce as an online business in its own right, not an add-on to a physical store. That means a great shopping experience, beautiful product photography, thoughtful packaging, and transparent, fast shipping. During COVID-19, many attractions experimented with taking marketing budgets, usually targeted at onsite visitor markets, pivoting these into e-commerce – with great results.
Just like a dedicated e-commerce business, product ads on Facebook and Google perform are essential to draw in e-commerce traffic rather than rely solely on the post-visit online buyer.
Pro tip: if you're going live with online programming, keep a handy donate or buy now link at hand to boost cross-sales. 
Key metrics: Topline sales by channel, popular products by channel, shipping rate percentage, customer acquisition cost (online only)
3. Design for loyalty
Retail is an incredible opportunity to convert loyalty into membership and build member value. Attractions offering members enticing retail benefits such as discounts, exclusive products or free shipping see better-performing member metrics than those who don't connect the retail experience for those who visit the most. A great member retail program is also a wonderful excuse to upsell a membership at checkout, whether that's onsite or online – with a clear immediate return, especially if the day's ticket can be put towards the membership cost.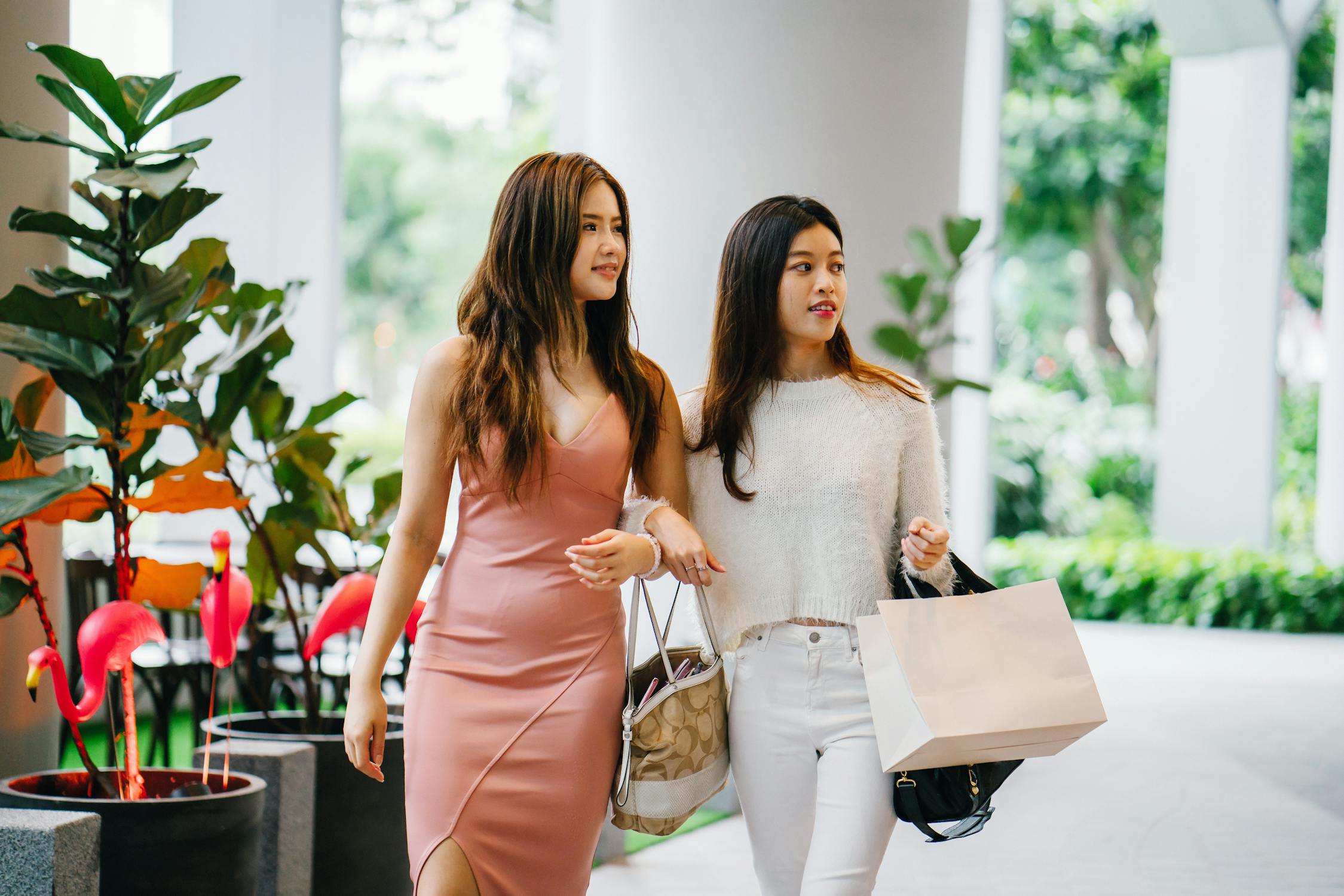 To track performance, establish a link between your point of sale and customer relationship management systems – to create the ability to see purchases relating to members and likewise, members with purchases. This data reveals insights such as the members' lifetime value, which product lines or retail perks create member value and which members might be more likely to renew given their purchasing history.
Key metrics: Member lifetime value, the conversion rate from retail channels, transactions by members versus non members and transaction rate by member
Want to learn more about Dexibit?
Talk to one of our expert team about your vision to discover your data strategy and see Dexibit in action.