Breaking down the numbers per visit
What's the net value of each visit at your venue? Is gross margin increasing or decreasing? How do you know if a marketing campaign is performing? These are all questions which tracking key metrics on a per visit basis makes it easy to understand – and grow.
At Dexibit, we've launched a new Unit Economics model in the Insights module, complete with 7 new visualizations, dedicated to exploring unit economics on five growth metrics we consider the essentials for finance and marketing departments:
Visitation
Average Revenue Per Visit (ARPV)
Visitor Acquisition Cost (VAC)
Cost To Serve (CTS)
Net Value Per Visit (NVPV)
Plus, we've also added a handy campaign attribution to comparatively evaluate marketing performance in today's complex world of multiple touch points offline and online before a visit.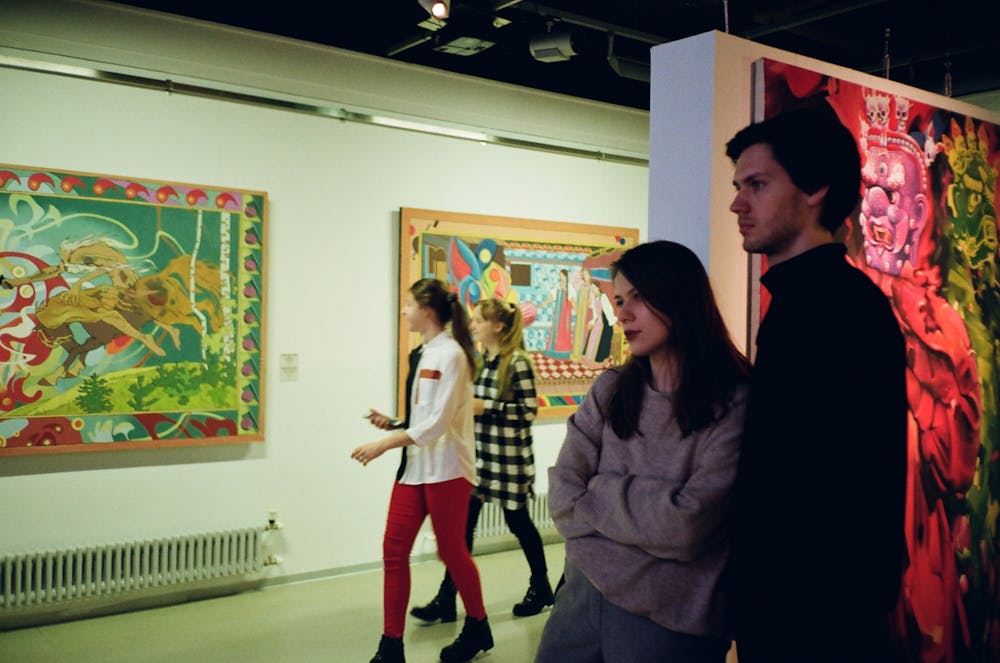 Want to learn more about Dexibit?
Talk to one of our expert team about your vision to discover your data strategy and see Dexibit in action.